Rock Force Fitness on 6-29-15 Gregg & Joe Show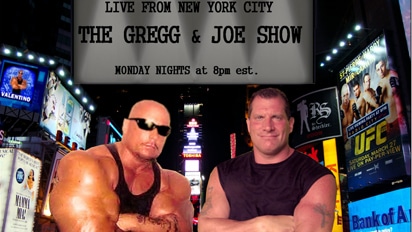 Jeremy Vargas from Rock Force Fitness who posted a video recently on his Facebook page regarding the judging at the IFBB Europa in Dallas, Texas. This resulted in an avalanche of comments, friend requests and private messages sent to him showing support.
We, of course, have some questions about all of this and will delve into it on the June 29, 2015 episode of The Gregg and Joe Show Presented By MuscleSport Magazine.