More Christian Duque on 9/28 Episode of The Gregg & Joe Show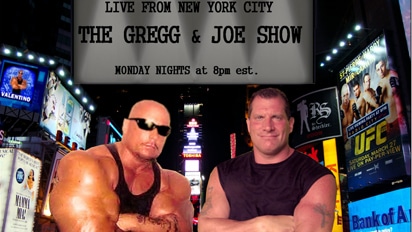 Tonight at 8 PM EST, Christian Duque of Strength Addicts.com and (is it formerly of?) RX Muscle will join us once again to discuss a litany of subjects. Is he still part of RX? We'll also delve into NPC Global and some post-Olympia thoughts.
Hear co-hosts Gregg Valentino and Joe Pietaro's views about this subject and more on the 9/28/15 episode of The Gregg and Joe Show Presented By MuscleSport Magazine.