Why Lee Priest Left MSM on 11/2 Gregg & Joe Show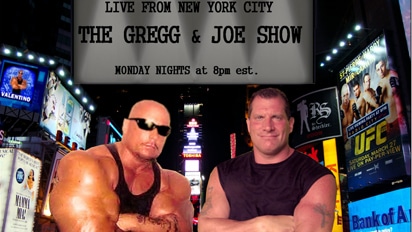 Lee Priest has been a major part of our company and new movement, but all good things must come to an end. The controversial and outspoken IFBB and NABBA pro was a perfect fit for MuscleSport Magazine but decided to leave and the reasons for it are discussed on this episode.
Hear co-hosts Gregg Valentino and Joe Pietaro's views about this subject and more on the 10/26/15 episode of The Gregg and Joe Show Presented By MuscleSport Magazine. Also available on iTunes.