Men's Classic Physique Critique on 12/7 Gregg & Joe Show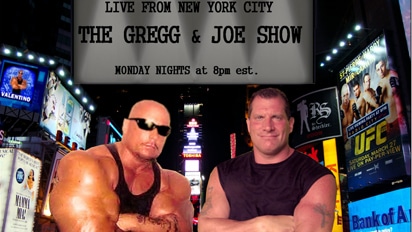 The new men's classic physique division will make it's debut in the NPC and IFBB in 2016 and there are still many questions surrounding it…especially with the release of the official posing trunks/shorts. We get into a discussion about what to expect and if this will finally be the answer to many fans' prayers to bring back the old days or is it just another category that will leave a lot to be desired and crowd the already-overcrowded stage.
Hear co-hosts Gregg Valentino and Joe Pietaro's views about this subject and more on the 12/7/15 episode of The Gregg and Joe Show Presented By MuscleSport Magazine. Also available on iTunes.