How Millennials Effect Bodybuilding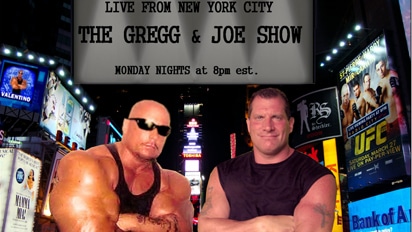 The "incident" involving IFBB pro bodybuilder Evan Centopani is a perfect example of how times have changed – for the worse! Years ago, people knew when to not say anything and be prepared for  the consequences if they did. The part of society that has been coined 'the millennials' have completely bypassed that train of thought and use social media and the smart phone video camera, aka 'Big Brother,' as tools to make up for what used to be considered their manhood.
The co-hosts discuss this and how things have changed since the good ol' days.
This is one episode of The Gregg and Joe Show Presented By MuscleSport Magazine that you will not want to miss.