First NPC Classic Physique Foray Fizzles on 2/1 Gregg & Joe Show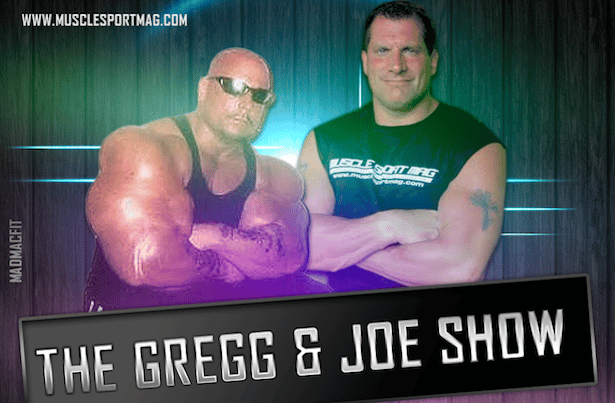 The new NPC men's classic physique division kicked off at the Jon Lindsay show in Las Vegas this past weekend and it was certainly not reminiscent of Frank Zane, Bob Paris or Arnold Schwarzenegger in any way, shape or form. Sure, these guys are amateurs and this was not even a national-level show. But the vast majority of physiques being displayed on the Orleans Arena stage left a lot to be desired…even for men's physique. It was even worse than we had anticipated and was as far from bodybuilding then you can get. And you will be surprised how Gregg and Joe disagreed on the classic physique division in general. 
This is one episode of The Gregg and Joe Show Presented By MuscleSport Magazine that you will not want to miss.