NPC Bodybuilder Jeff Wright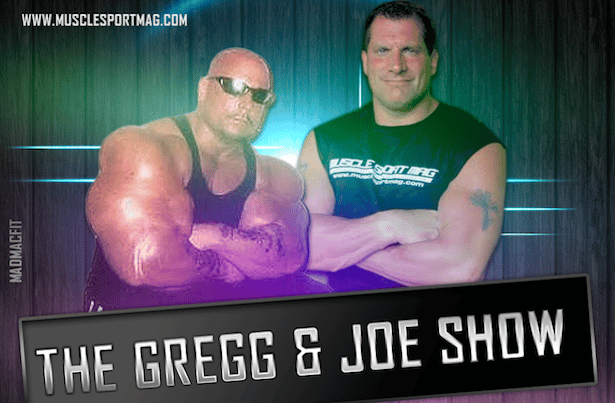 Social media has been the catalyst of many a person's popularity by way of video views. NPC bodybuilder Jeff Wright has become the latest person in the industry to get his name out there with a video on the new men's classic physique division. Wright is a passionate bodybuilder with a great sense of humor and his videos are extremely entertaining. But what made this an issue of debate was Christian Duque of Strength Addicts.com posting an article being critical of Wright. But in the topsy turvy world of bodybuilding, the two have actually become friendly and Duque set up Wright's appearance today.
This is one episode of The Gregg and Joe Show Presented By MuscleSport Magazine that you will not want to miss.