Kai Greene "Profiling?" & WPD NY Pro on 2/15 Gregg & Joe Show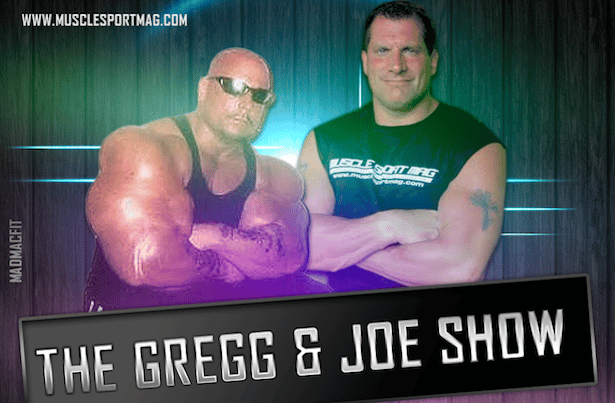 An article posted on Strength Addicts.com stemmed one of the topics on today's show when Christian Duque wrote an op-ed on a situation mentioned by IFBB pro bodybuilder Kai Greene on his Generation Iron podcast. A can of worms has been opened up with a hotbed issue concerning the police and racial relations and needless to say, the co-hosts' views differ greatly from Duque's.
The recent Women's Physique Division – New York Pro issue is also discussed and the co-hosts speculate on if it did send a message or not about the overall success of the category that has replaced women's bodybuilding.
This is one episode of The Gregg and Joe Show Presented By MuscleSport Magazine that you will not want to miss.