Bostin Loyd on 2/29 Gregg & Joe Show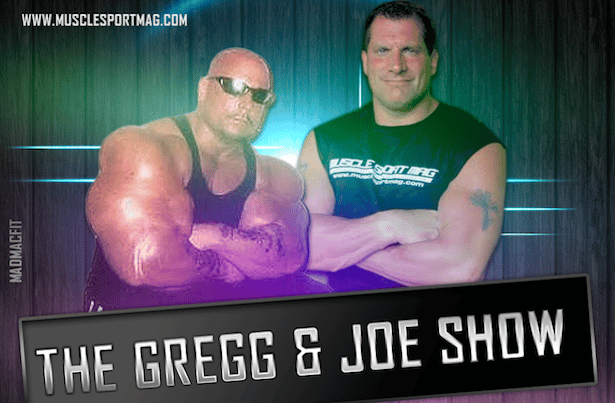 Bostin Loyd joins us on the 2/29/16 episode and the co-hosts and the MuscleSport Magazine columnist delve into the world of performance-enhancing drugs and peptides, as well as Loyd's upcoming contest schedule and his future plans in the industry. You'll be surprised when you hear what Loyd has to say.
This is one episode of The Gregg and Joe Show Presented By MuscleSport Magazine that you will not want to miss.