Arnold Classic, UFC Review on 3/7 Gregg & Joe Show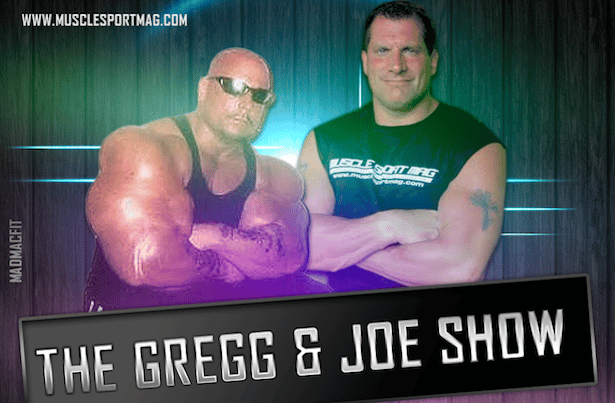 The co-hosts take a look back at all of the action from the events that took place on Saturday night and also talk a little about the Arnold Classic, too. Yes, the UFC card was fantastic and had two great fights. The Arnold? It wasn't bad and had some good moments, but not enough for top billing as far as Gregg Valentino and Joe Pietaro were concerned.
This is one episode of The Gregg and Joe Show Presented By MuscleSport Magazine that you will not want to miss.