Bodybuilding For Everyone 3/21 Gregg & Joe Show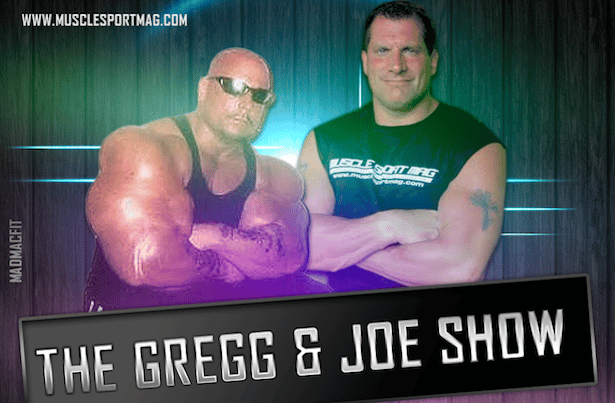 Bodybuilding and fitness-type competitions are supposed to be for the elite…or at least somewhere in that neighborhood. Once the respective federations began adding category after category, more doors began opening for the average man or woman in the gym. But a funny thing happened on the way – the aforementioned was not even a given.
The young lady in the below photographs is not really that surprising, everything considered. But what is surprising is how the fuck have these shots remained underground all this time! They were taken at the 2014 NPC Iron Man Naturally Championships and competitor number 153 – Cheryl Ann Edmonds – placed ninth (out of nine competitors) in the figure masters 35+ category.
No offense to Ms. Edmonds, but c'mon. Do we really have to explain?
This is one episode of The Gregg and Joe Show Presented By MuscleSport Magazine that you will not want to miss.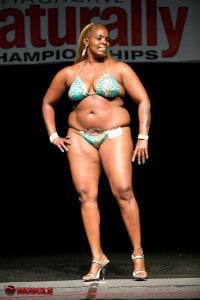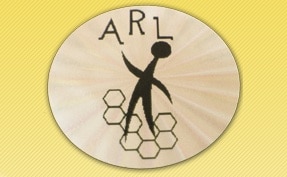 Photos courtesy of RX Muscle.com