Old Days, New Days 4/4 Gregg & Joe Show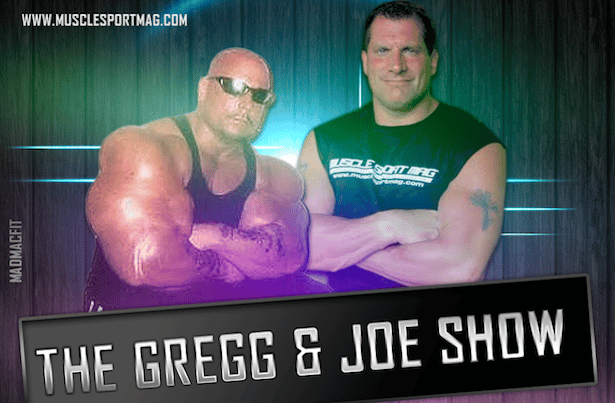 Longing for the old days of bodybuilding may give the listeners the feeling that the co-hosts are old farts, but when it comes to the way that the sport has went downhill, that may be a good thing, after all. Gregg Valentino and Joe Pietaro discuss some of the things that made the shows memorable (such as when Wayne DeMilia promoted them) as opposed to the forgettable disasters they have become of late.
Both Gregg and Joe are friends with Guy Cisternino and were happy to see him win the 212 at the Miami Muscle Beach Pro, but the venue – judging by the numerous photos and videos online – was not quite what one would expect for the IFBB professional level, and this is also discussed on the episode. We'll let you decide for yourself with the photo below.
SUBSCRIBE TO MSM – $32 A YEAR WITH FREE US SHIPPING
This is one episode of The Gregg and Joe Show Presented By MuscleSport Magazine that you will not want to miss.
'Like' the Gregg & Joe Show on Facebook and follow on Twitter.
OUR SHOW SPONSORS: