Freeman to NSL, #WIllKaiSign on 4/11 Gregg & Joe Show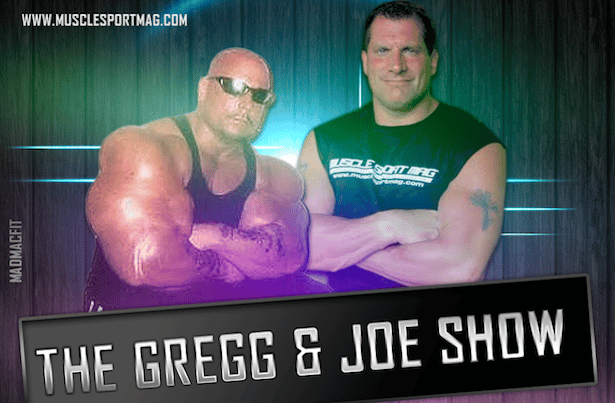 The professional bodybuilding industry is the gift that keeps on giving. There are weeks where the co-hosts are reaching for topics to discuss but that was not the case this time around. There was a plethora of items on the docket for Gregg Valentino and Joe Pietaro to choose from and they managed to hit three of them.
Toney Freeman making the switch from the IFBB to the NSL, the #WillKaiSign Olympia marketing tactic and the NPC pulling out all of the stops for their 4/16/16 show in Miami that just happens to be going head-to-head with an NSL show a few miles away.
SUBSCRIBE TO MSM – $32 A YEAR WITH FREE US SHIPPING
This is one episode of The Gregg and Joe Show Presented By MuscleSport Magazine that you will not want to miss.
'Like' the Gregg & Joe Show on Facebook and follow on Twitter.
OUR SHOW SPONSORS: