Elton Brand: NBA Veteran Extending His Career Through Fitness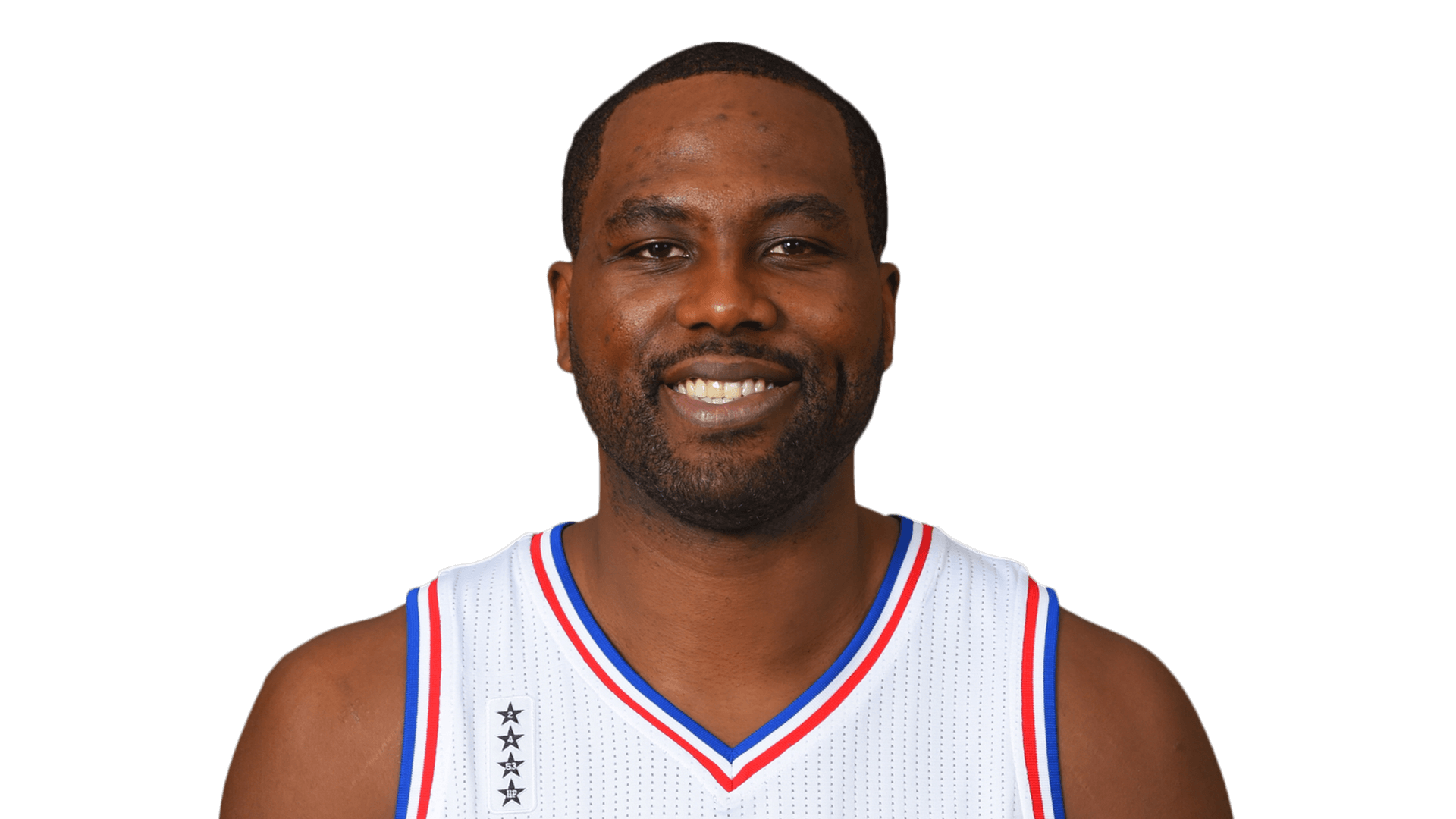 Being a veteran in the NBA, Elton Brand knows that he has to do certain things differently than he did earlier in his career, especially after suffering major injuries such as a ruptured Achilles' tendon and a torn labrum. So the first overall pick of the 1999 NBA Draft by the Chicago Bulls turned to preventive maintenance and made it an important aspect of his training and conditioning program.
"I've been doing yoga three times a week for the past three years," the member of the Philadelphia 76ers says, "and doing a lot of stretching, which is the most important thing. You can land awkward, but you'll be OK if you're flexible.
"I didn't do (those things) when I was younger," he continues. "But I take it more serious now at this stage of my career."
Brand turned 37 this past March and has become more of a veteran presence and role player. But it was not too long ago that he did not miss one game the entire 2013-14 season due to injury, playing in 73 (15 starts) and averaging 19.4 minutes, 4.9 rebounds and 5.7 points per game. But the Courtland Manor, New York native had to bide his time as the regular season opened until an opportunity arose.
"I wasn't playing at the beginning of the season," he recalls. "We were pretty deep at forward so I worked out a plan with the strength and conditioning coach to stay in shape. We had some injuries and I got in there and actually played 42 (out of 48) minutes in an early season win versus the Knicks. If I hadn't been doing that cardio, I wouldn't have been able to do that."
Overall, the Hawks had a very good campaign, qualified for the postseason and nearly upset the favored Indiana Pacers in the opening round of the playoffs. But Brand knows that his offseason workout helped him in being more than just an experienced player, but also an effective one that became someone the team could expect big things from.
"That summer, I performed two-to-three week intervals where I went from doing real light lifts and 12-to-16 reps, to heavier and explosive lifts (with lower reps) and then endurance lifts for up to 40 reps a set," he explains. "I also mixed it with heart rate targeted training and wore a monitor while biking outdoors."
Besides the training, Brand also changed his diet to accommodate his body as he aged. "Nutrition really wasn't that important to me when I first got into the league," the power forward says. "Back then when I was only 19, I was kind of chubby and really didn't have any muscle definition. So eventually, I went and met with a nutritionist."
After undergoing testing, Brand discovered that he was sensitive to gluten and made the adjustments to remove any of it from his diet. These days, his wife does a great job cooking healthy foods for him that include farm-fresh vegetables and lean red meat for protein.
"I came from a culture of eating McDonald's a lot," he says with a laugh, "and I also had to cut out the extra sugar from Twizzlers, which I used to love eating."

Having signed only a one-year contract with Atlanta, Brand now found himself a free agent and had a decision to make that offseason. "Once I got home, I spent time with my family and we talked about it," he said at the time. "Do I want to do this again? It takes its toll on you, but being an athlete, I don't like the way this season ended. I'm fueled by that and the competitive nature kicks in. So I'm always training and will be ready to go come September."
Brand returned to the Hawks and then this past season, he joined the young Sixers during the campaign and was someone to help show the way for the young big men Kahlil Okafor and Nerlens Noel.

The Elton Brand Foundation is in its 11th year of existence and is an organization that provides fitness camps for youths and is free of charge. It is held durng the summer in Peekskill, New York.
Photo: NBA Media Central