Kevin Levrone Comeback 5/9 Gregg & Joe Show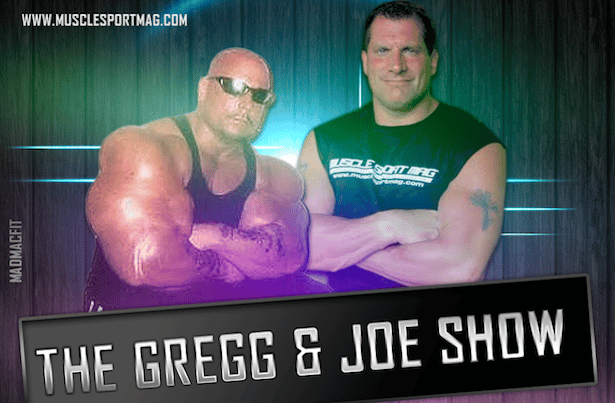 We've been hearing about it for a number of years and by this time, it had become the bodybuilding industry's version of 'The Boy Who Cried Wolf.' But the Maryland Muscle Machine is certainly no boy and now it has been made official – Kevin Levrone will finally be making his much-anticipated comeback as the special invitee at the 2016 Mr. Olympia.
SUBSCRIBE TO MSM – $32 A YEAR WITH FREE US SHIPPING
This is one episode of The Gregg and Joe Show Presented By MuscleSport Magazine that you will not want to miss.
'Like' the Gregg & Joe Show on Facebook and follow on Twitter.
OUR SHOW SPONSORS: