Possible Olympia Fix Breakdown 5/16 Gregg & Joe Show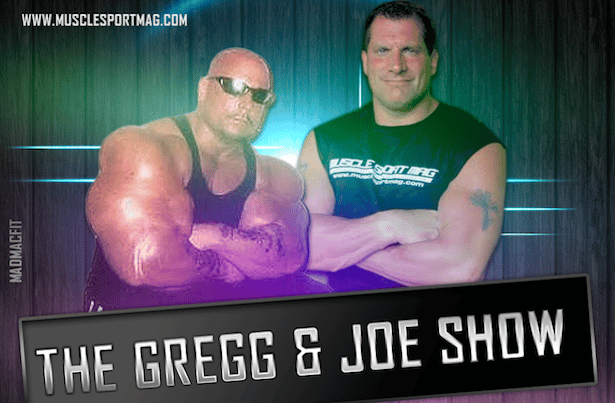 If Deflate Gate is still huge news in the NFL, then the possibility of having the head official on the field directing a fixed final in the Super Bowl would take the roof off league headquarters in New York City. And something of that magnitude is exactly what is on the menu tonight, with the sport being bodybuilding and the stage being the Olympia.
The co-hosts peel apart the layers to look at this objectively to see what may have occurred here and you will be surprised to hear their final verdict.
SUBSCRIBE TO MSM – $32 A YEAR WITH FREE US SHIPPING
This is one episode of The Gregg and Joe Show Presented By MuscleSport Magazine that you will not want to miss.
RELATED: LEE THOMPSON: MR. OLYMPIA CONTESTS FIXED
'Like' the Gregg & Joe Show on Facebook and follow on Twitter.
OUR SHOW SPONSORS: