New York Pro Talk 5/23 Gregg & Joe Show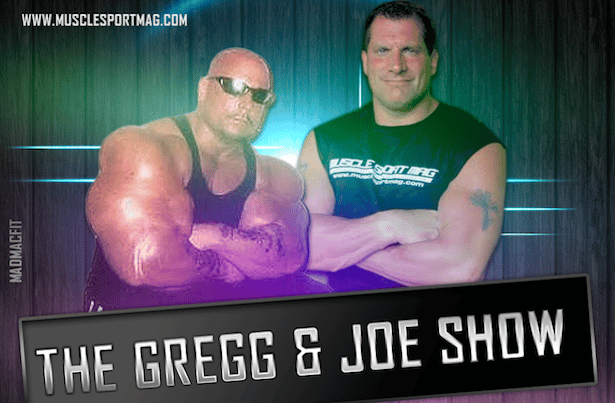 Some of the competitors from the recent 2016 IFBB New York Pro are friends of the co-hosts and they go over the show and how everyone fared. There's also an interesting exchange that includes the possibility of a female bodybuilder covered with paint. No hints; you'll have to listen to find out.
SUBSCRIBE TO MSM – $32 A YEAR WITH FREE US SHIPPING
This is one episode of The Gregg and Joe Show Presented By MuscleSport Magazine that you will not want to miss.
'Like' the Gregg & Joe Show on Facebook and follow on Twitter.
OUR SHOW SPONSORS: