The Anabolic Doc at the IFBB New York Pro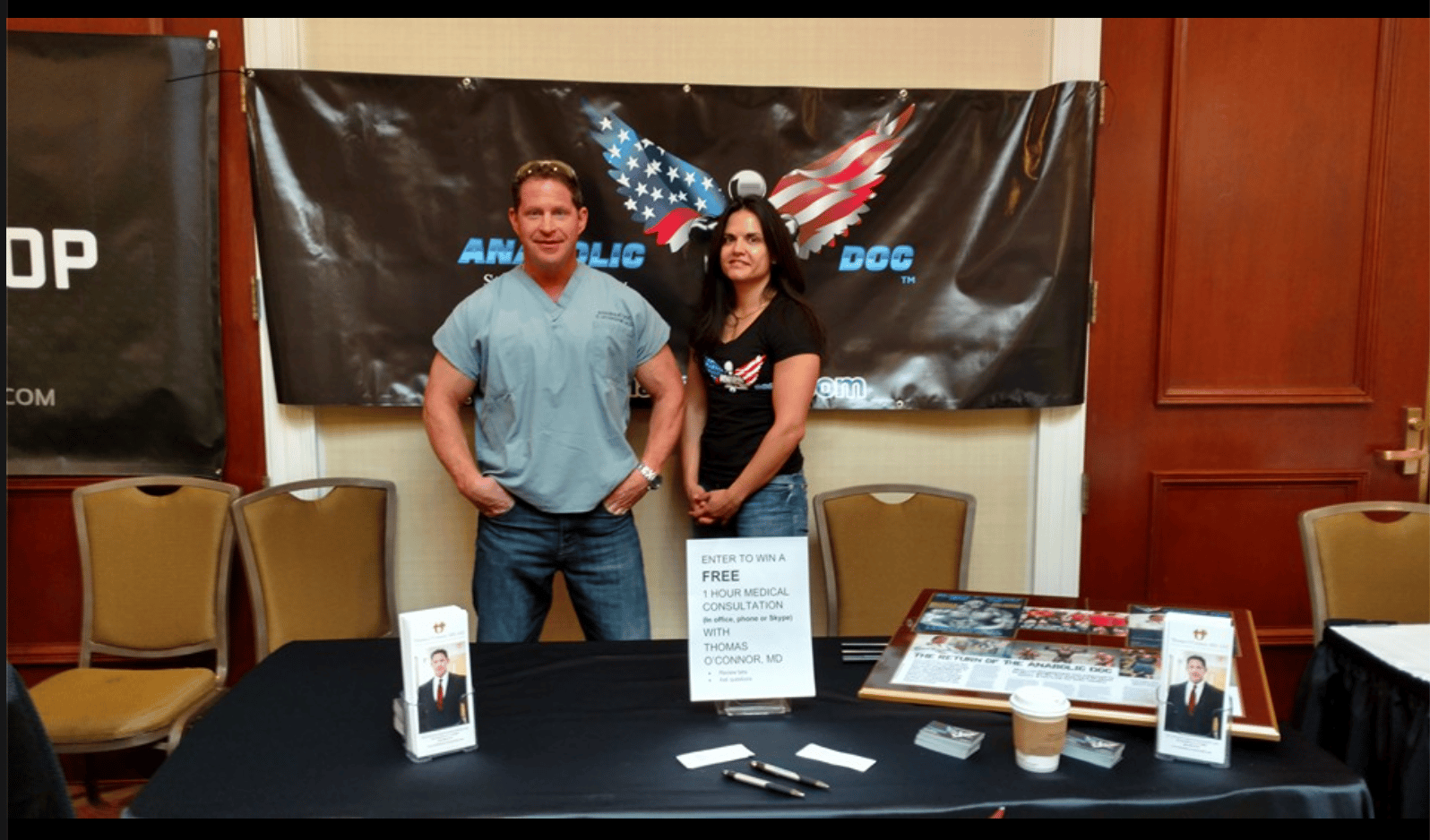 I was the 2016 IFBB New York Pro this past Saturday at my booth spreading the word on how to stay strong and healthy and also representing MuscleSport Magazine. It was a great time and meeting all of the fans and competitors was a fantastic experience.
Here are some of the photos:
Look for The Anabolic Doc columns in every issue of MSM and also right here on the website.