Coup Rumors With Team MD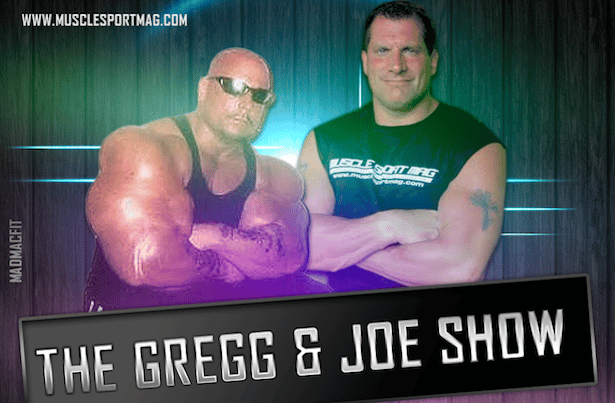 Has the SS #WhyCutBack finally hit the proverbial iceberg, a la the Titanic? And is the most trouble coming from within not only the hired hands, but the family, as well? Hmmmmm….
SUBSCRIBE TO MSM – $32 A YEAR WITH FREE US SHIPPING
This is one episode of The Gregg and Joe Show Presented By MuscleSport Magazine that you will not want to miss.
'Like' the Gregg & Joe Show on Facebook and follow on Twitter.
OUR SHOW SPONSORS: