Ripped Vixen on the 6/13 Gregg & Joe Show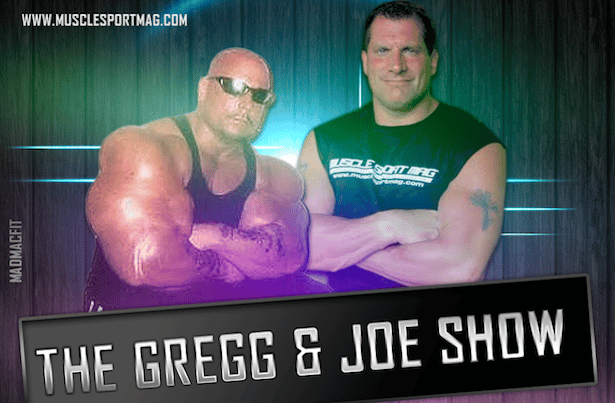 On this week's episode, the co-hosts welcome female bodybuilder & MSM columnist Ripped Vixen to the program. Vixen is well known for her adult material that includes clips and live webcam shows.
SUBSCRIBE TO MSM – $32 A YEAR WITH FREE US SHIPPING
This is one episode of The Gregg and Joe Show Presented By MuscleSport Magazine that you will not want to miss.
Be sure to follow Ripped Vixen on Twitter & Instagram. 
'Like' the Gregg & Joe Show on Facebook and follow on Twitter.
OUR SHOW SPONSORS: