Natty or Not? On the 6/28 Gregg & Joe Show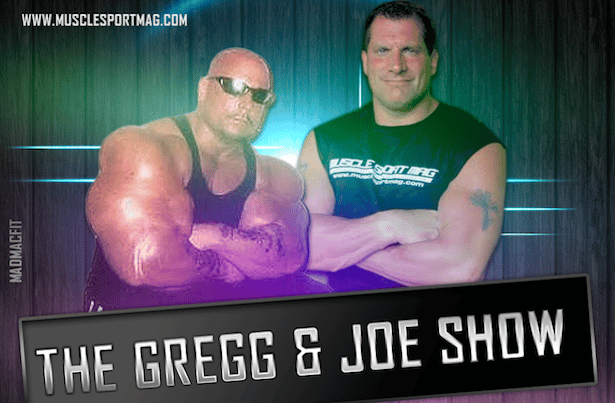 The never-ending discussion of 'natty or not' is the main subject of this week's episode and the co-hosts speak about some of the bigger names in the industry who claim to be steroid-free. Of course, the co-hosts give their opinions in their own special way.
SUBSCRIBE TO MSM – $32 A YEAR WITH FREE US SHIPPING
This is one episode of The Gregg and Joe Show Presented By MuscleSport Magazine that you will not want to miss.
'Like' the Gregg & Joe Show on Facebook and follow on Twitter.
OUR SHOW SPONSORS: