Babies in Bikinis 7/18 Gregg & Joe Show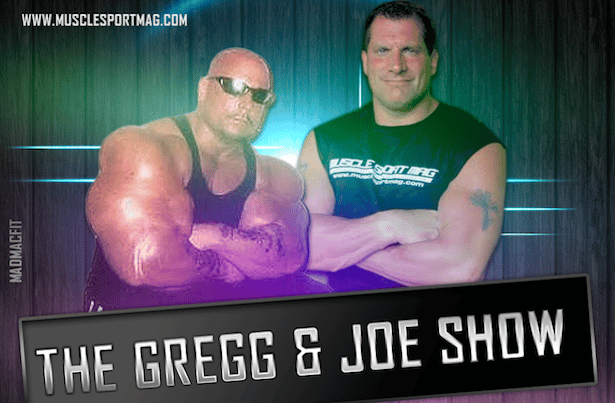 The creepy reality television show "Toddlers and Tiaras" first appeared in 2009 and then a year later, the IFBB (International) launched World Children Fitness Championship, somehow one-upping the TLC series. Somehow, this embarrassment of an event has remained under the radar for seven years until MuscleSport Magazine ran an exclusive on it recently.
On this episode, the co-hosts  – who are both parents – delve into how fucked up something like this is and that it once again proves that this industry has no shame and is all about making a dollar – even at the expense of a five-year-old girl.
This is one episode of The Gregg and Joe Show Presented By MuscleSport Magazine that you will not want to miss.
'Like' the Gregg & Joe Show on Facebook and follow on Twitter.
OUR SHOW SPONSORS: