Comings & Goings in the Bodybuilding Industry 7/25 Gregg & Joe Show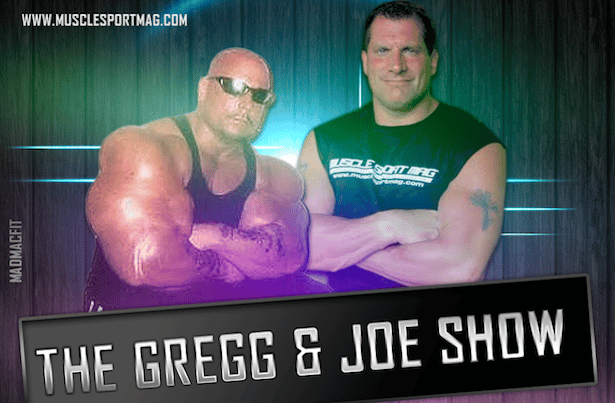 Nothing lasts forever in the bodybuilding industry and there have been many comings and goings the last few months. Dexter "The Blade" Jackson leaving Blade Nutrition, Phil "The Gift" Heath leaving Gifted Nutrition, etc.
This is one episode of The Gregg and Joe Show Presented By MuscleSport Magazine that you will not want to miss.
'Like' the Gregg & Joe Show on Facebook and follow on Twitter.
OUR SHOW SPONSORS: