Roelly Winklaar Making Massive Gains 8/1 Gregg & Joe Show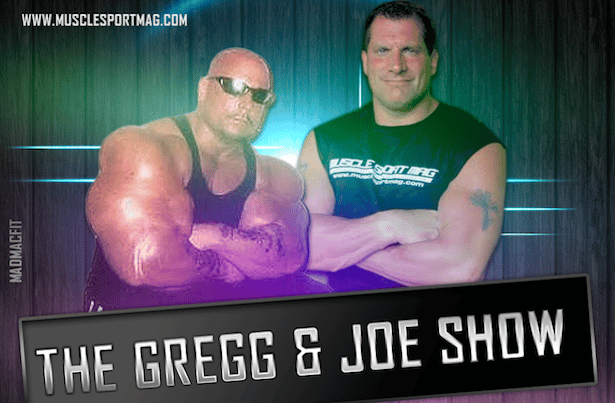 Mad Mac Fit
The latest photographs of Roelly Winklaar that have been posted online show that he has put on some quality size leading up to the Mr. Olympia show in September. We're not even in 'crunch time' yet and Winklaar has obviously been hitting it extremely hard. It will be interesting to see if he can maintain these type of gains and keep his conditioning, which has been the main criticism against him for a number of years. 
We also speak about the 24 Hour Fitness – Phil Heath issue and how the five-time reigning Mr. Olympia responded to Joe Pietaro on Twitter. Of course, the co-hosts are huge sports fans and talk about the non-waiver trade deadline that took place earlier in the day and the moves that their favorite teams made.
This is one episode of The Gregg and Joe Show Presented By MuscleSport Magazine that you will not want to miss.
'Like' the Gregg & Joe Show on Facebook and follow on Twitter.
OUR SHOW SPONSORS: