Vacation Over; Back to Bodybuilding 8/15 G&J Show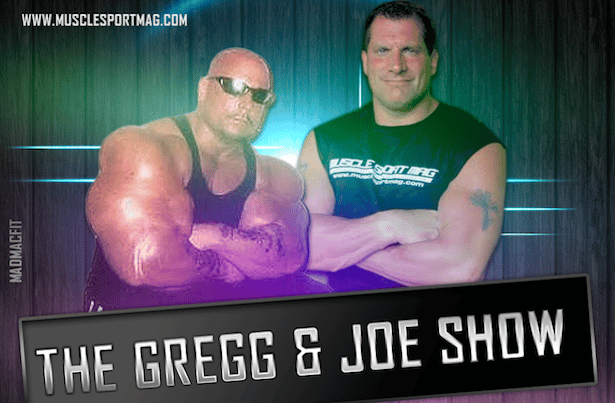 Totally refreshed after a week off? That remains to be seen and judging by the way that Joe has been dragging his ass after a week's vacation in Aruba, Gregg may have to carry the load tonight.
This is one episode of The Gregg and Joe Show Presented By MuscleSport Magazine that you will not want to miss.
'Like' the Gregg & Joe Show on Facebook and follow on Twitter.
OUR SHOW SPONSORS: