Overnight Millionaires: How Is a Jackpot Different from a Lottery Win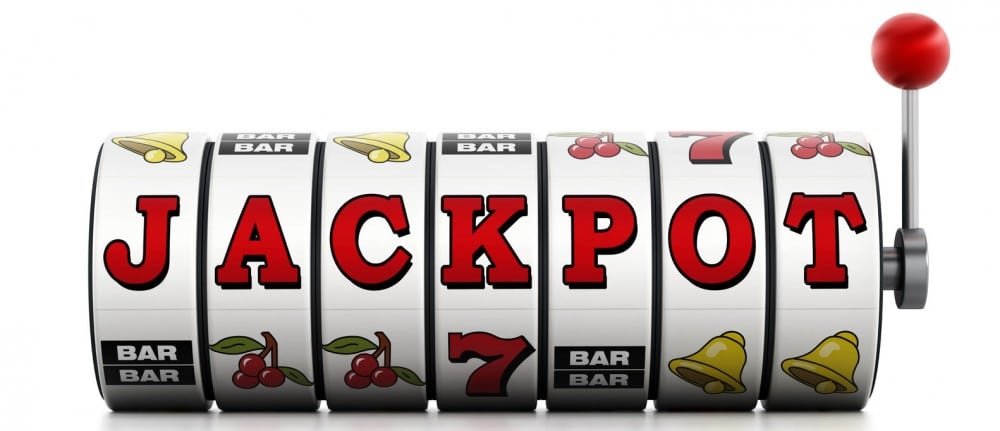 Jon Heywood was an average man. After serving his time in the Army, 26 year old Jon came home to Cheshire, where he led a normal life. He took care of his sick father, who has been in and out of hospital for a while, he followed his favorite sport, Formula 1, on TV – he was, basically, a guy like you and me. But one day he saw a TV ad about online casinos, and – to prove that TV advertising is still effective – he proceeded to register an account. He was a member there for a very short time, making total deposits worth about £30 and betting 25 pence per spin, when the unexpected happened: he hit a progressive jackpot playing Mega Moolah, winning £13,213,838.68 (which was about $21 million at the time – yes, it was well before the BREXIT).
What is a progressive jackpot?
The term "jackpot" means a large sum of money players can win with a certain combination of symbols – or at random, depending on the game – while playing games of chance, namely slot machines (but other games have jackpots, too). Most often these amounts are relatively low, but a handful of games, like the above-mentioned Mega Moolah, come with mind blowing progressive jackpots players can win. (Progressive in this case means that the jackpot grows with every penny played at a slot machine).
Progressive jackpots are not a rarity, and they are won more often than the lottery. The Royal Vegas, for example, has over a dozen of them. Some of these are smaller, but others – like the Mega Moolah I mentioned above – can really grow big. While big wins like Jon's don't happen every day (his win was a Guinness World Record), they do happen – last April, for example, a lucky Royal Vegas player hit a jackpot worth over $7 million. The game to pay out was the same Mega Moolah, and the young man was a member of the Royal Vegas for just a week before hitting it rich.
A big win that comes out of the blue
Jackpots, unlike lottery wins, come out of the blue. When buying a lottery ticket, you really hope to win. But slot machines are seldom played with wins in mind. Most slot machine fans know that their chances to win big are slim, but they still play, since their goal is entertainment. The slots are tons of fun to play for those enjoying them – but I fail to see the entertainment value of buying a lottery ticket.
Big wins that change lives
When asked about what he plans to do with his newly found wealth, Lance Corporal Heywood was unsure about how he will spend his money. He said he'll spend most of it on his father's heart and lung transplant, take his family on a cruise, and buy a yellow Bentley Continental GT. How the big win changed his life remains to be seen.
Image courtesy of Advarticles