Olympia Europe, Branch & UFC 8/23 Gregg & Joe Show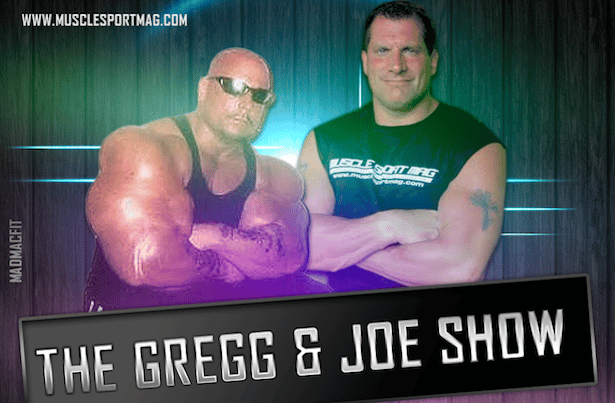 The co-hosts cover a number of different topics on this week's show, starting with the Mr. Olympia Europe and if that is a mistake or not on the part of the IFBB. Also, they discuss an interesting article written by our good friend Kevin Grench of Evolution of Bodybuilding about the likelihood of Branch Warren not competing at the 2016 Olympia – which is probably a blessing in disguise since he has been getting a few gift top-six placings the last two years in Vegas. Also, the McGregor – Diaz UFC fight was one of the best ever and these two MMA fans delve into it.
This is one episode of The Gregg and Joe Show Presented By MuscleSport Magazine that you will not want to miss.
'Like' the Gregg & Joe Show on Facebook and follow on Twitter.
OUR SHOW SPONSORS: