F**k Colin Kaepernick on the 8/29 Gregg & Joe Show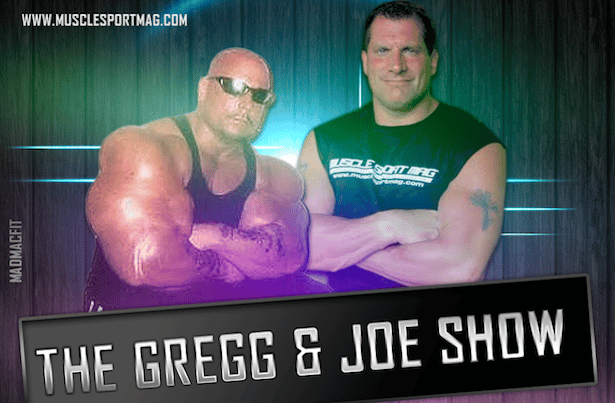 The co-hosts are two very proud Americans and always pay homage to the men and women who make up our armed forces and police departments. Gregg Valentino's son being a veteran of the United States Army only reaffirms that. So when San Francisco 49ers back-up quarterback Colin Kaepernick pulled his recent bullshit, it hit a nerve with the radio tandem. As a matter of fact, Joe Pietaro had been a big fan of Kaepernick since having the opportunity to interview him one-on-one in April of 2013, raving about how humble and pious the young man was at the time.
This is one episode of The Gregg and Joe Show Presented By MuscleSport Magazine that you will not want to miss.
'Like' the Gregg & Joe Show on Facebook and follow on Twitter.
OUR SHOW SPONSORS: