Olympia Preview on the 9/12 Gregg & Joe Show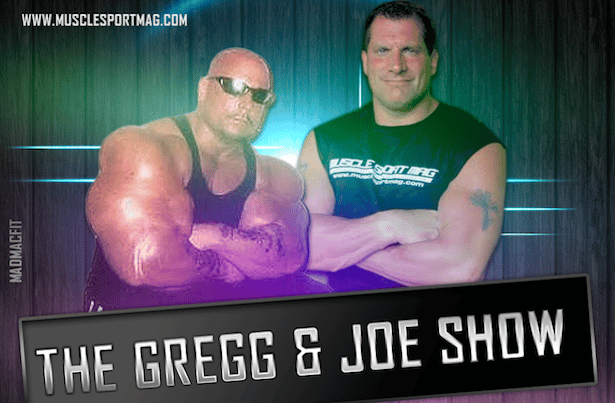 Mad Mac Fit
Olympia Weekend is a mere few days away and that will be the main topic of discussion on this week's show. How will Kevin Levrone fare? Will Phil Heath make it six consecutive Sandows? All of the divisions will be covered in this special Olympia Preview.
Also, the co-hosts will also be celebrating the two-year anniversary of Joe Pietaro being fired by Steve Blechman, a move that turned out to be one that spurned the growth of MuscleSport Magazine. Coincidentally, Muscular Development/FitnessRX for Men have both declined drastically since then in more ways than one.
This is one episode of The Gregg and Joe Show Presented By MuscleSport Magazine that you will not want to miss.
'Like' the Gregg & Joe Show on Facebook and follow on Twitter.
OUR SHOW SPONSORS: