Olympia Recap mSm Style 9/19 Gregg & Joe Show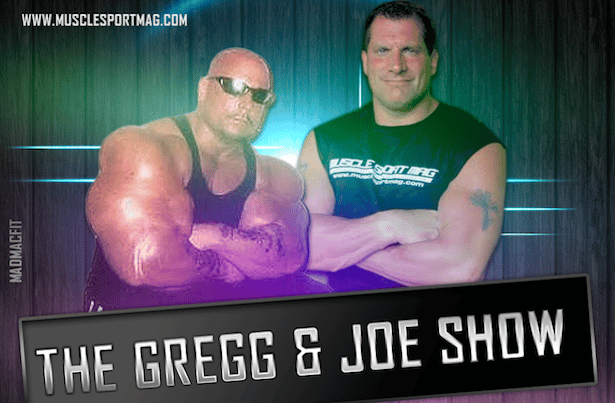 Mad Mac Fit
Olympia recaps are all the fuckin' same, right? Not so. The co-hosts break down the men's open bodybuilding and 212 from the Olympia in the fucked up mSm style.
This is one episode of The Gregg and Joe Show Presented By MuscleSport Magazine that you will not want to miss.
'Like' the Gregg & Joe Show on Facebook and follow on Twitter.
OUR SHOW SPONSORS: