Olympia is Over, Now What? 9/26 Gregg & Joe Show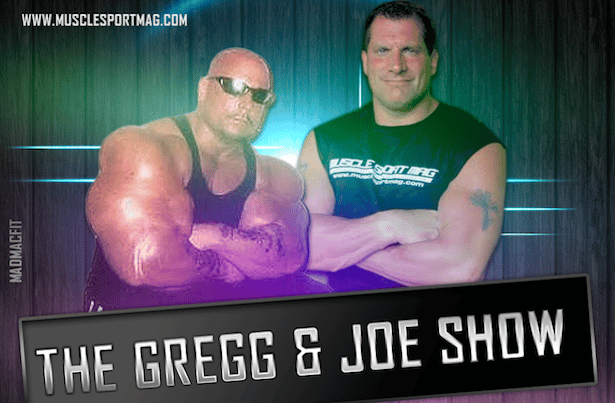 Mad Mac Fit
With the Olympia and the Arnold Classic Europe now in the rear view mirror, the IFBB pro bodybuilding competition circuit has grinder to a screeching halt. There were many questions answered over the past few months and that, in turn, gives the fans a lot to look forward to come 2017.
This is one episode of The Gregg and Joe Show Presented By MuscleSport Magazine that you will not want to miss.
'Like' the Gregg & Joe Show on Facebook and follow on Twitter.
OUR SHOW SPONSORS: