Generation Iron Storytime With Gregg Valentino Preview 10/3 Gregg & Joe Show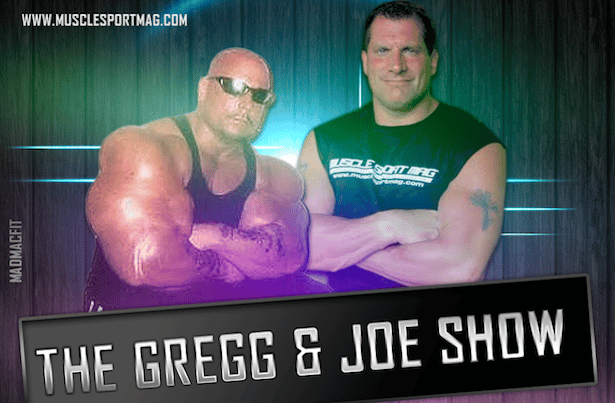 Season 2 of "Storytime With Gregg Valentino" on the Generation Iron Network is ready to kick off and the boys discuss some of what the fans can expect from it. They will also discuss the future of Kevin Levrone as a competitive bodybuilder.
This is one episode of The Gregg and Joe Show Presented By MuscleSport Magazine that you will not want to miss.
'Like' the Gregg & Joe Show on Facebook and follow on Twitter.
OUR SHOW SPONSORS: