Radio Faces Going To Video 10/10 Gregg & Joe Show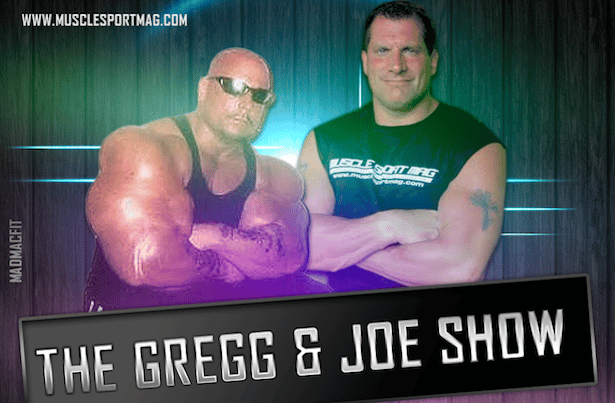 Mad Mac Fit
Basically since they met, Gregg Valentino and Joe Pietaro have been longing to do video programming together. Over the years, all of these ideas have been jotted down on pads but have lied dormant for one reason or another. But the time seems right for this to become a reality.
The co-hosts will be discussing some of the things that are on the horizon so that they can finally "take this thing to the next level!"
This is one episode of The Gregg and Joe Show Presented By MuscleSport Magazine that you will not want to miss.
'Like' the Gregg & Joe Show on Facebook and follow on Twitter.
OUR SHOW SPONSORS: