Brazil Takeover on the 10/24 Gregg & Joe Show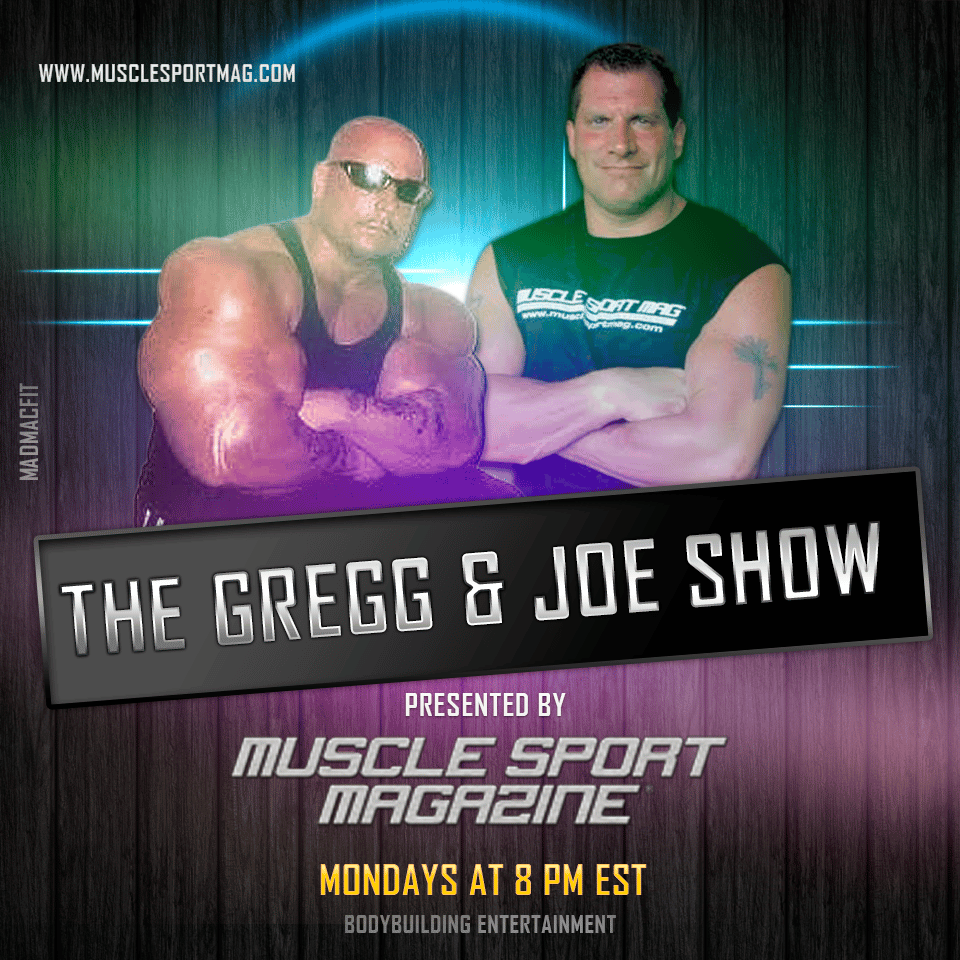 Mad Mac Fit
It was one hell of a weekend down in Brazil at the Expo Nutrition, especially at the MuscleSport Magazine booth. Our correspondent Dr. Kleber Caramello did a magnificent job holding down the fort in Sao Paolo and his custom made mSm shirts were a huge hit. Each and every one of the 700 that were printed up were sold and will be seen all over South America! Our very own columnist Lee Priest was down there promoting Black Skull and hung out with Caramello and the hot women who were all over the expo floor.
We'll talk about this and much more on tonight's episode.
This is one episode of The Gregg and Joe Show Presented By MuscleSport Magazine that you will not want to miss.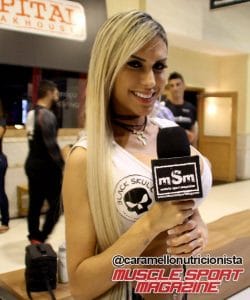 'Like' the Gregg & Joe Show on Facebook and follow on Twitter.
OUR SHOW SPONSORS: