What's At Stake in the U.S. Presidential Election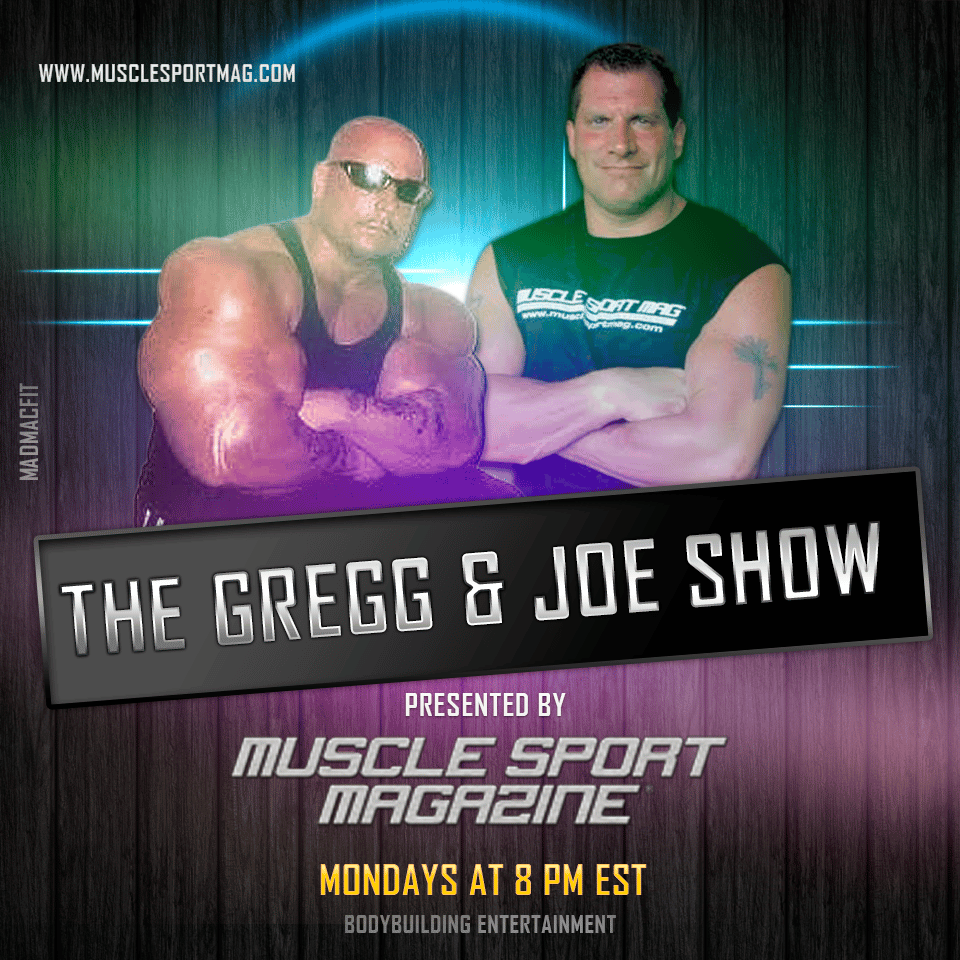 Gregg Valentino and Joe Pietaro forego bodybuilding for this show to cover a subject with much more importance – the 2016 United States presidential election. The co-hosts have been openly supportive of Donald Trump but they are going to be objective in breaking down the different policy stands between the GOP nominee and his opponent Hillary Clinton.
This is one episode of The Gregg and Joe Show Presented By MuscleSport Magazine that you will not want to miss.
'Like' the Gregg & Joe Show on Facebook and follow on Twitter.
OUR SHOW SPONSORS: