Bodybuilding Gone Wild in Greece, Dubai – 11/28 Gregg & Joe Show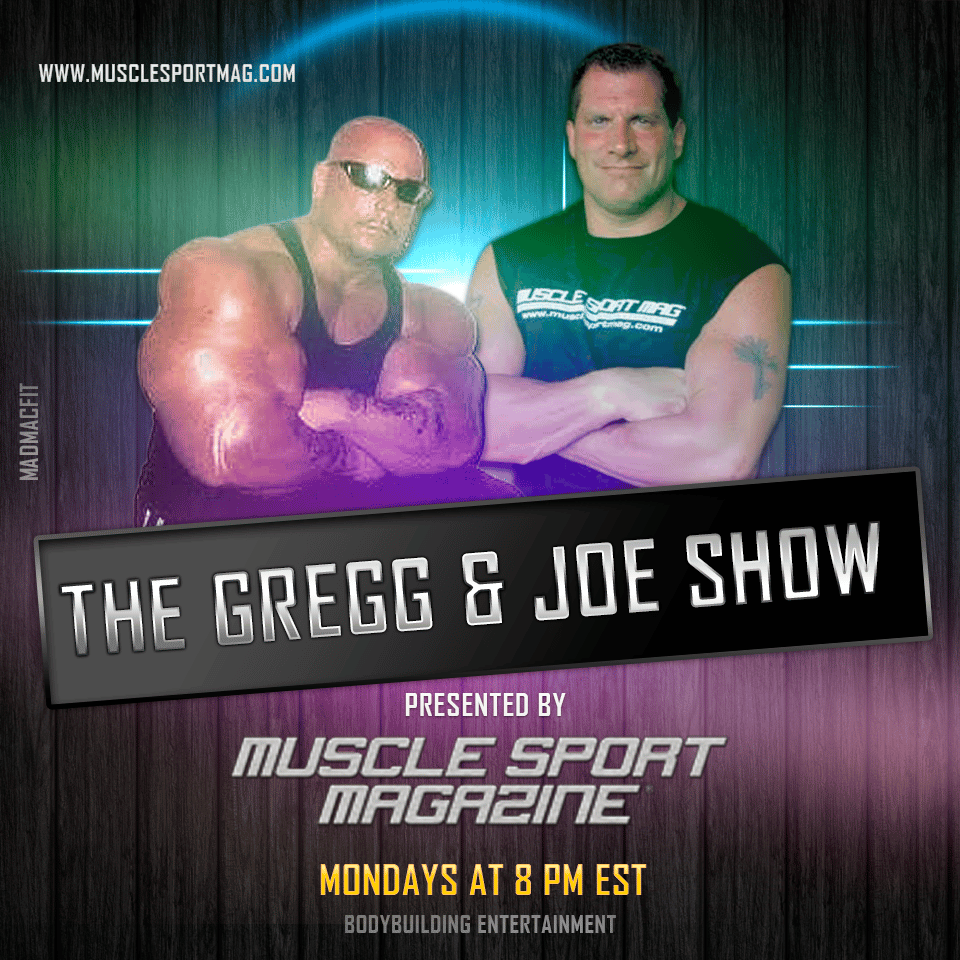 This was one wild and unpredictable weekend in the IFBB bodybuilding industry, to put it mildly. In two international events, we had a pissed off competitor strike the show's emcee (Greece) and a panel of judges walk off right before the overall winner's name was announced (Dubai).
Special thanks to our buddy Kevin Grench from Evolution of Bodybuilding.net, who broke the two stories and was kind enough to give us a head's up on what went on.
This is one episode of The Gregg and Joe Show Presented By MuscleSport Magazine that you will not want to miss.
'Like' the Gregg & Joe Show on Facebook and follow on Twitter.
OUR SHOW SPONSORS: