You CAN Judge a Bodybuilding Magazine By Its Cover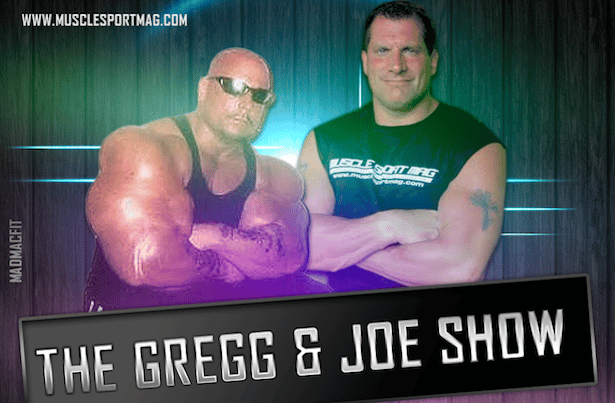 Mad Mac Fit
They say that you can't judge a book by its cover but that may or may not be the case in the bodybuilding industry. When you see a hardcore kick ass cover on MuscleSport Magazine and read the teaser lines, you know that you're getting what you pay for. But that is not a given when it comes to our competition.
This is one episode of The Gregg and Joe Show Presented By MuscleSport Magazine that you will not want to miss.
'Like' the Gregg & Joe Show on Facebook and follow on Twitter.
OUR SHOW SPONSORS: