2016 Year in Review 1/2 Gregg & Joe Show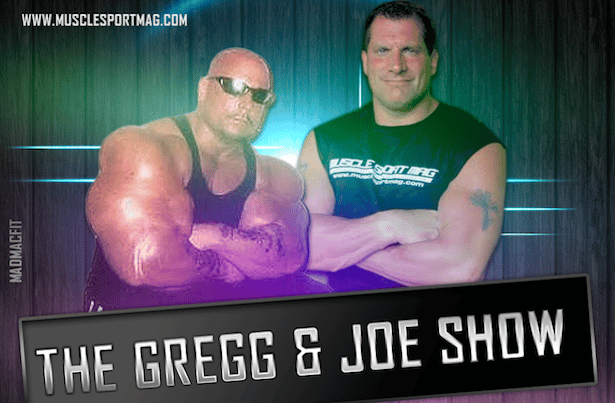 Mad Mac Fit
2016 was an interesting year in the sport of bodybuilding and for the co-hosts themselves so on the first show of Season 4 and the New Year, the boys take a look back and reflect on it.
This is one episode of The Gregg and Joe Show Presented By MuscleSport Magazine that you will not want to miss.
'Like' the Gregg & Joe Show on Facebook and follow on Twitter.
OUR SHOW SPONSORS: