Internet Celebrities & Bodybuilding: Good or Bad? With Christian Duque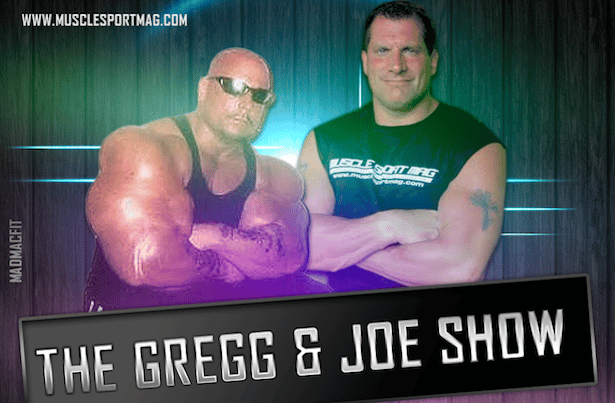 The co-hosts will be joined by Christian Duque from Strength Addicts.com to discuss a topic that has become a political football of sorts in the bodybuilding industry. The Internet Celebrities have, for all intents and purposes, surpassed the IFBB pros in popularity amongst the average expo hall walker and Duque posted a recent video analyzing it.
This is one episode of The Gregg and Joe Show Presented By MuscleSport Magazine that you will not want to miss.
'Like' the Gregg & Joe Show on Facebook and follow on Twitter.
OUR SHOW SPONSORS: