Bodybuilding Selfie 'Nudity," Iranian Style on the 1/23 Gregg & Joe Show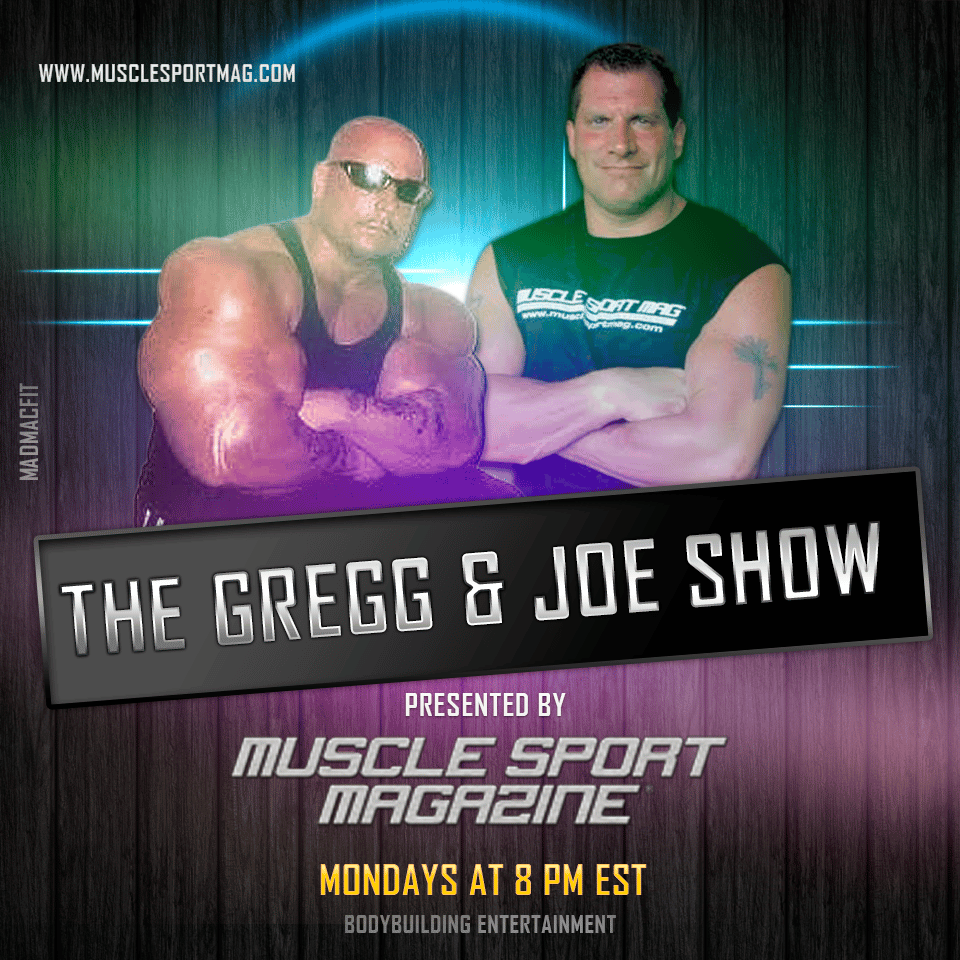 Mad Mac Fit
Sharia Law has fucked Shirin Nobahari for sure. The Iranian bodybuilder and social media sensation has been jailed for posting what is considered a 'nude' selfie. But in Iran, that can be considered when a female is not wearing a head scarf or sleeves. The co-hosts delve into this unique situation and put their own spin on it, of course.
This is one episode of The Gregg and Joe Show Presented By MuscleSport Magazine that you will not want to miss.
'Like' the Gregg & Joe Show on Facebook and follow on Twitter.
OUR SHOW SPONSORS: