Old School Bodybuilding 1/30 Gregg & Joe Show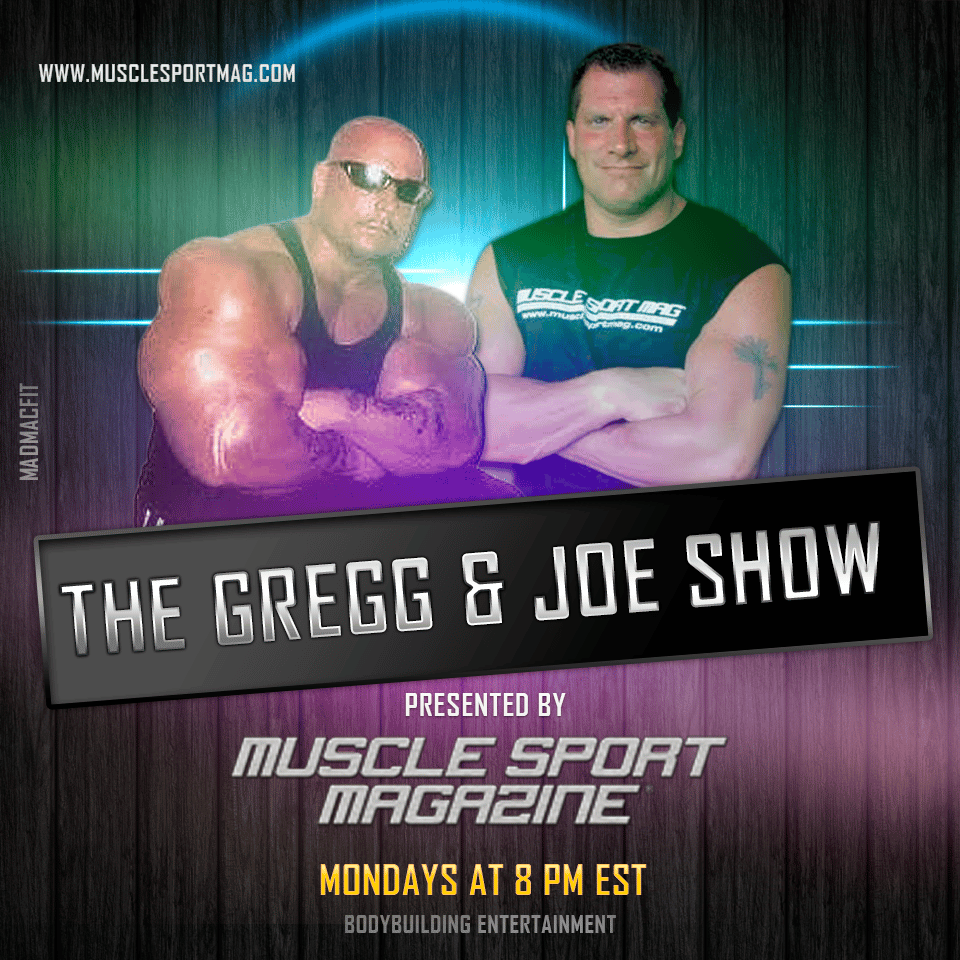 Mad Mac Fit
Bodybuilding is a sport that has changed quite a bit over the years and while that is nothing unique, there is a certain mystique that is help for the Golden Era of The Iron Game. The co-hosts take a trip into the past and sound like two old whining cunts.
This is one episode of The Gregg and Joe Show Presented By MuscleSport Magazine that you will not want to miss.
'Like' the Gregg & Joe Show on Facebook and follow on Twitter.
OUR SHOW SPONSORS: