Super Bowl Talk on the 2/6 Gregg & Joe Show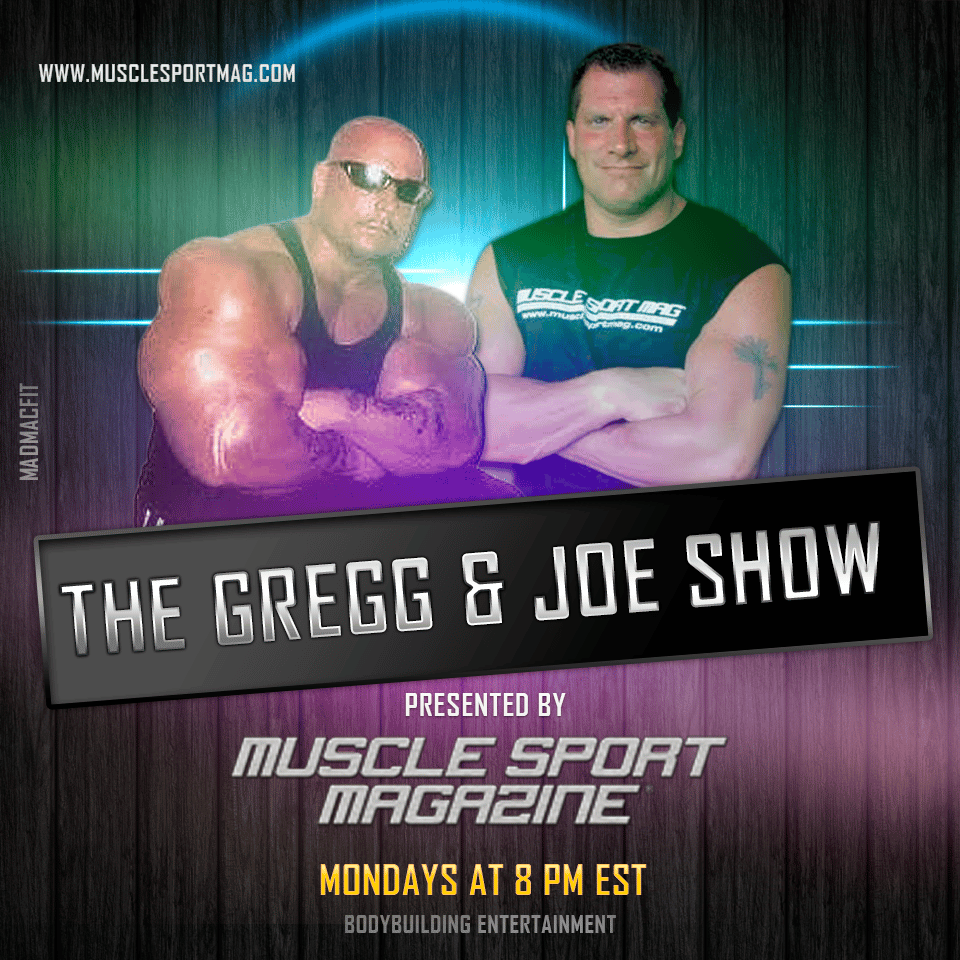 It was certainly one heck of a Super Bowl last night and the co-hosts talk about the game, Donald Trump, halftime shows and… baseball! A comparison of how Tom Brady compares to the all-time greats in the other three major team sports with Babe Ruth's name being mentioned frequently.
This is one episode of The Gregg and Joe Show Presented By MuscleSport Magazine that you will not want to miss.
'Like' the Gregg & Joe Show on Facebook and follow on Twitter.
OUR SHOW SPONSORS: