Don Long Busted For Steroids 2/13 Gregg & Joe Show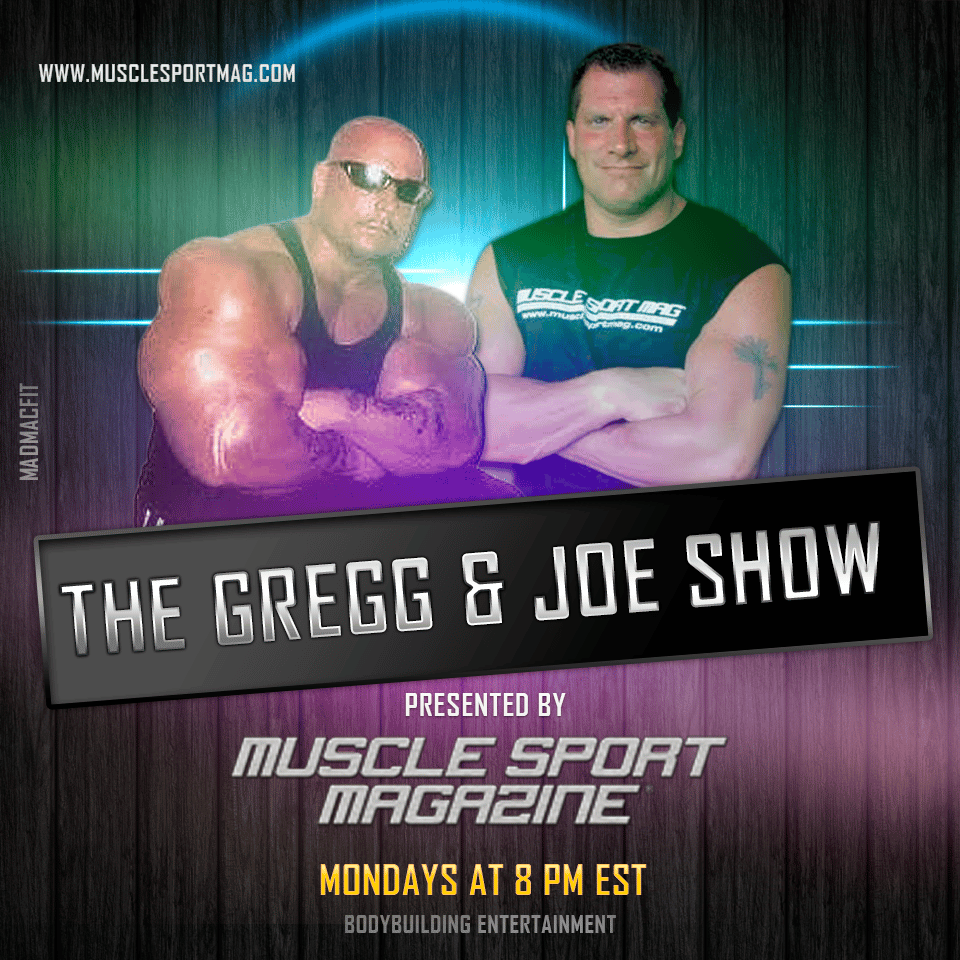 Mad Mac Fit
The co-hosts discuss the recent events that occurred in Florida with IFBB pro bodybuilder being arrested along with his wife for steroid distribution and possession by a myriad of agencies, local and federal.
This is one episode of The Gregg and Joe Show Presented By MuscleSport Magazine that you will not want to miss.

'Like' the Gregg & Joe Show on Facebook and follow on Twitter.
OUR SHOW SPONSORS: