Flex Wheeler & Kai Greene – Arnold Classic (Non) Dream Team 2/20 Gregg & Joe Show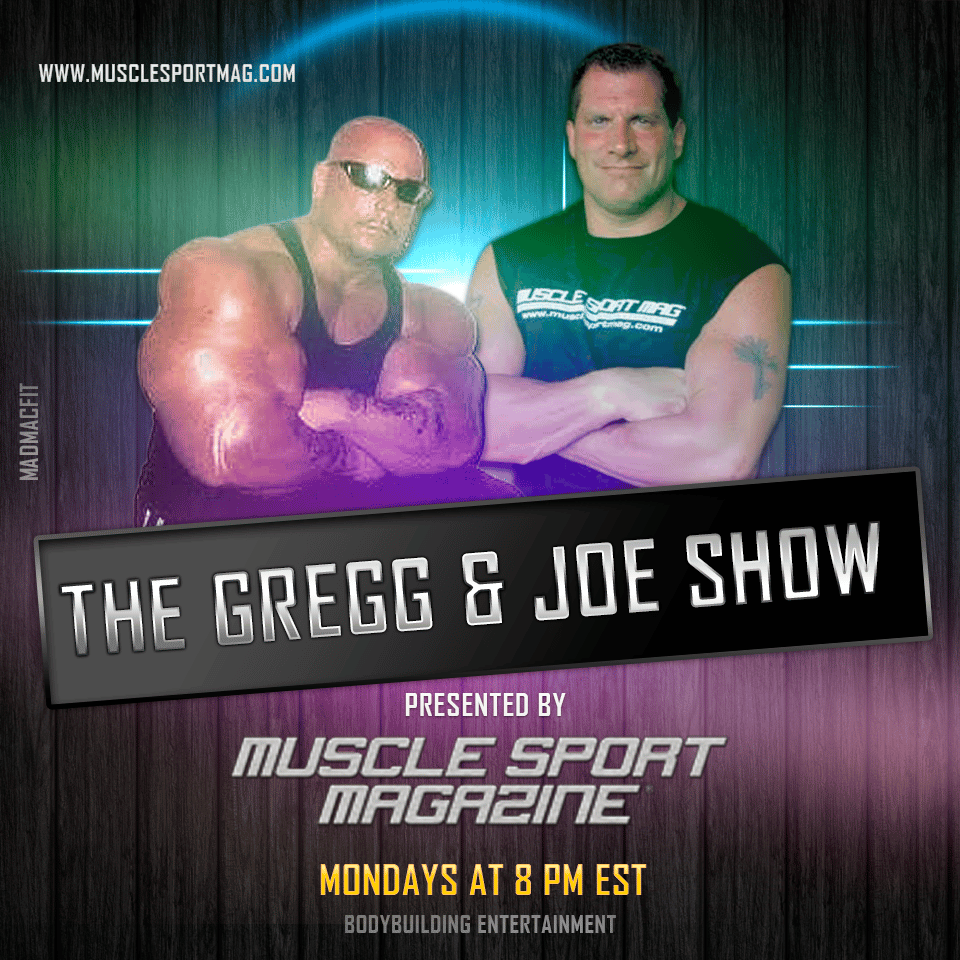 Mad Mac Fit
The co-hosts discuss a litany of topics including the announcement that Generation Iron will be doing a live webcast of the Arnold Classic next month and have tabbed Flex Wheeler and Kai Greene as the two voices bringing the fans all of the action. While both are great bodybuilders, Wheeler was more of a second mic to Shawn Ray while at MD and Greene…well, we'll just say that he says a lot and says nothing.
This is one episode of The Gregg and Joe Show Presented By MuscleSport Magazine that you will not want to miss.
'Like' the Gregg & Joe Show on Facebook and follow on Twitter.
OUR SHOW SPONSORS: