Arnold Classic Recap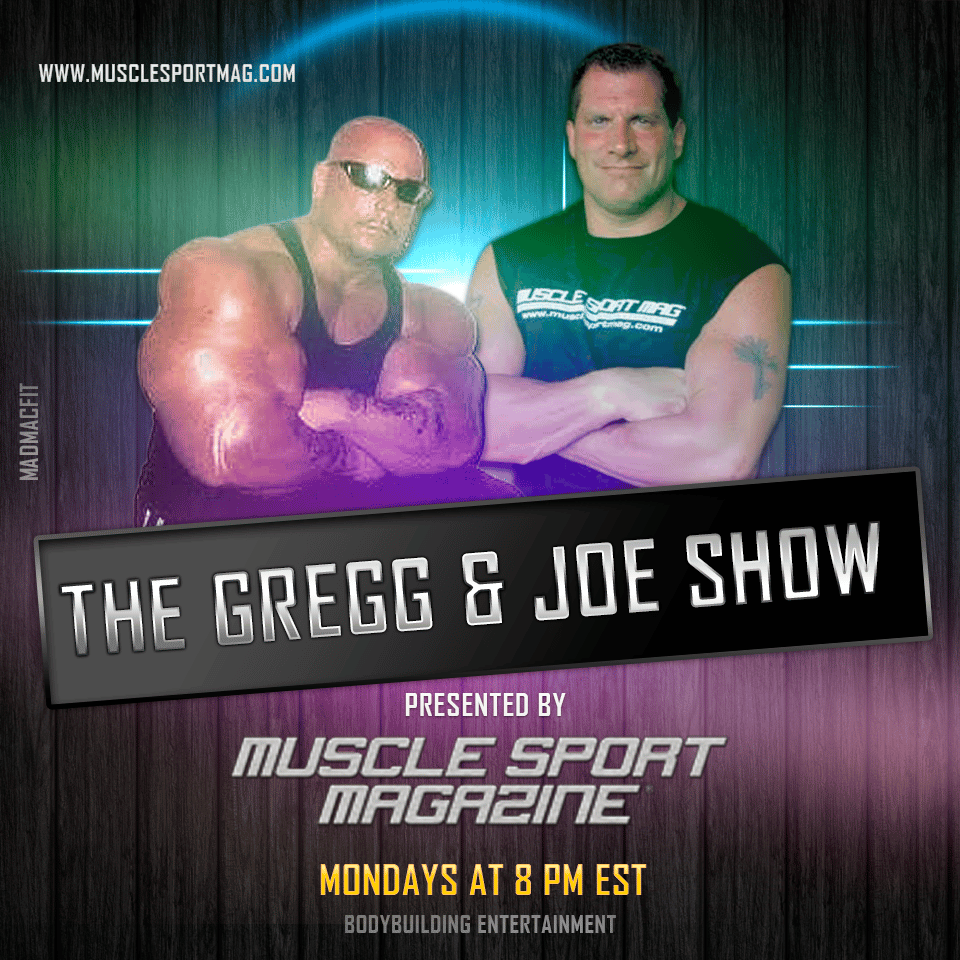 Mad Mac Fit
The co-hosts do a recap of the full Arnold Classic weekend and do a live video simulcast on Instagram Live for the first time during the recording of the episode, which actually ran for almost two hours due to the fun and activity during the live feed.
This is one episode of The Gregg and Joe Show Presented By MuscleSport Magazine that you will not want to miss.
'Like' the Gregg & Joe Show on Facebook and follow on Twitter.
OUR SHOW SPONSORS: