Shawn Ray's Side in the McCarver, Palumbo, Nicholls Issues – 3/27 Gregg & Joe Show
Mad Mac Fit
Goliath Labs Presents The Gregg & Joe Show. On this episode, the co-hosts discuss an unlikely source  – Shawn Ray – providing us information regarding his recent issues with Dallas MCarver, Dave Palumbo and Chad Nicholls. We also promote our upcoming hardcore party at Bob Bonham's Strong and Shapely Gym on Saturday, April 1 at 1 PM EST and many other topics. Be sure to tune in for our live Instagram feed every episode.
This is one episode of The Gregg and Joe Show Presented By MuscleSport Magazine that you will not want to miss.
'Like' the Gregg & Joe Show on Facebook and follow on Twitter.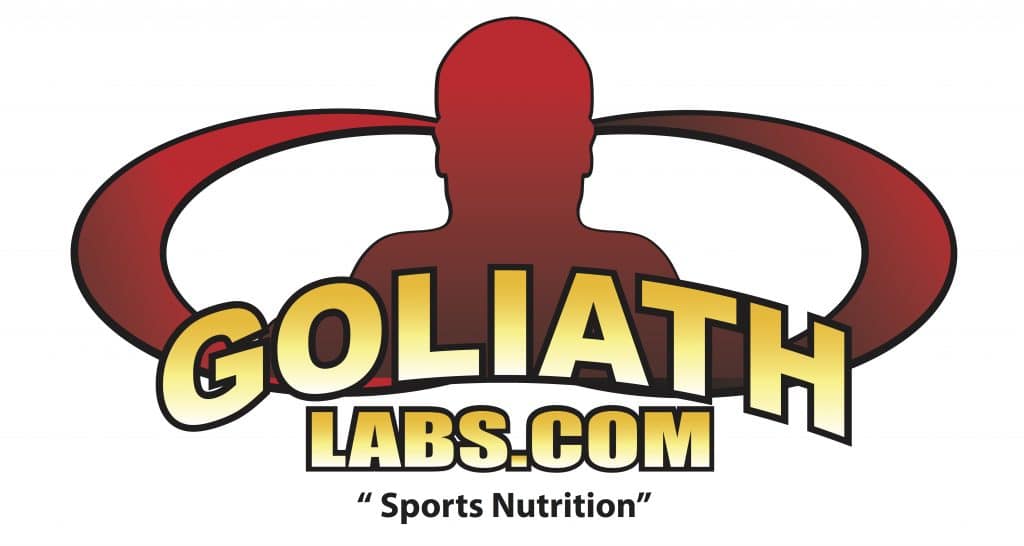 OUR SHOW SPONSORS: