mSm Hardcore Party Recap on the 4/3 Gregg & Joe Show
Mad Mac Fit
Goliath Labs Presents The Gregg & Joe Show. On this episode, the co-hosts do a recap of this past weekend's hardcore party at Bob Bonham's Strong and Shapely Gym, as well as many other topics. Be sure to tune in for our live Instagram feed every episode.
This is one episode of The Gregg and Joe Show Presented By MuscleSport Magazine that you will not want to miss.
'Like' the Gregg & Joe Show on Facebook and follow on Twitter.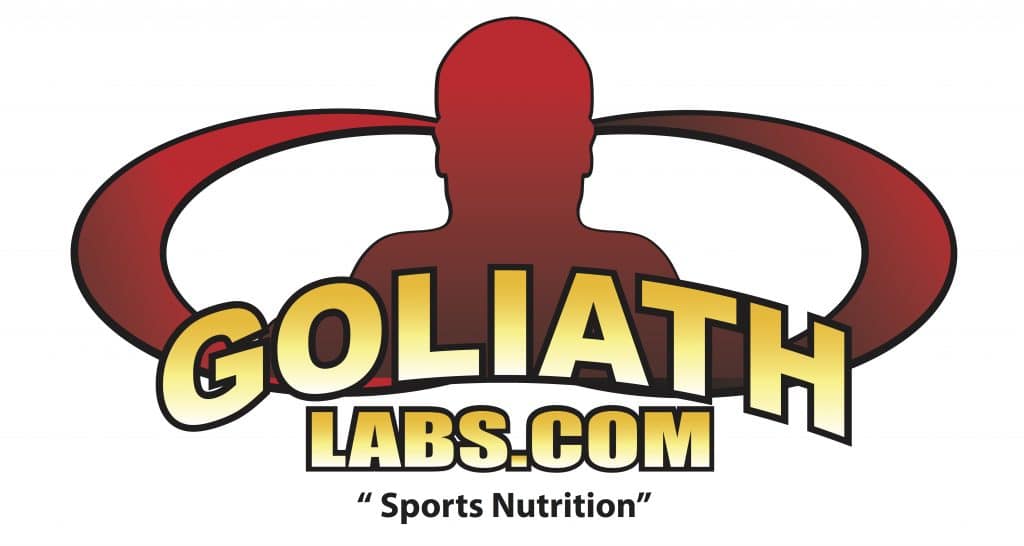 OUR SHOW SPONSORS: