Goliath Labs Presents The Gregg & Joe Show 4/10/17
Mad Mac Fit
Goliath Labs Presents The Gregg & Joe Show. On this episode, the co-hosts jump all over the place & cover a plethora of topics, from Lou Ferrigno and the deteriorated relationship between he and his family, all the way to a male having a double orgasm with the help of the magical Ejaculoid.
This is one episode of The Gregg and Joe Show Presented By MuscleSport Magazine that you will not want to miss.
'Like' the Gregg & Joe Show on Facebook and follow on Twitter.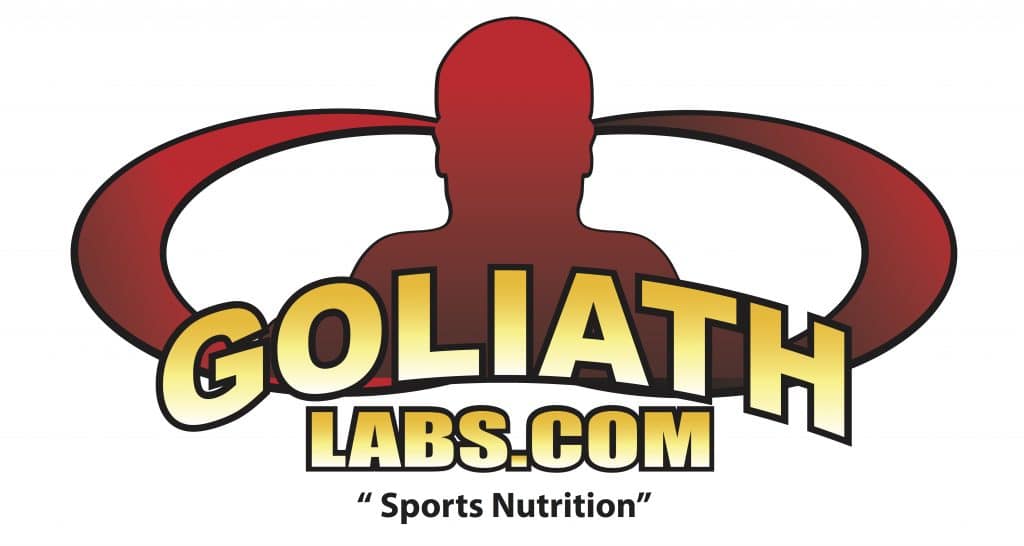 OUR SHOW SPONSORS: