Goliath Labs Presents The Gregg & Joe Show. On this episode, the saga of Melvin Anthony and his criminality is covered, as well as the different divisions – especially classic physique – that dot the bodybuilding/fitness industry landscape these days.
This is one episode of The Gregg and Joe Show  that you will not want to miss.
'Like' the Gregg & Joe Show on Facebook and follow on Twitter.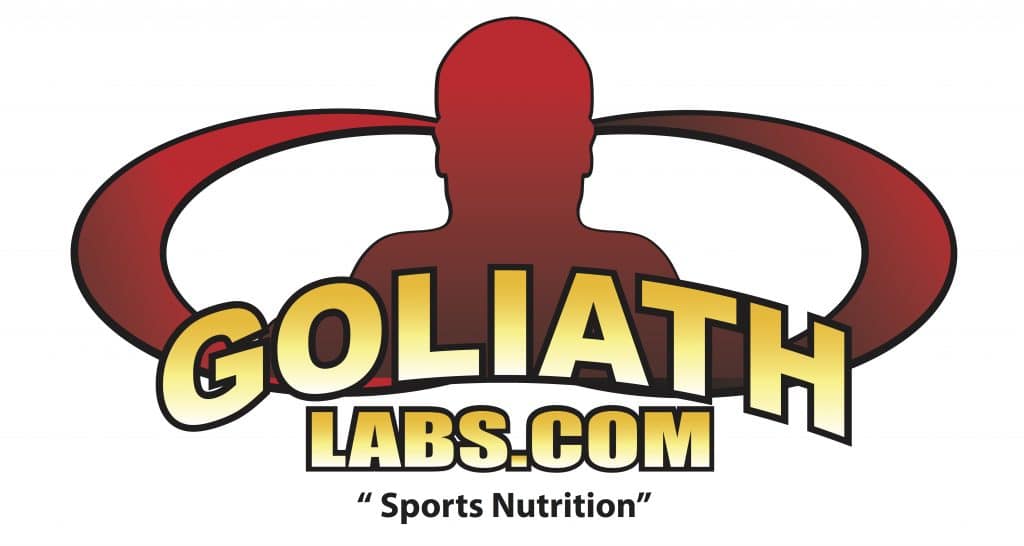 OUR SHOW SPONSORS: