Goliath Labs Presents The Gregg & Joe Show 5/1/17
Goliath Labs Presents The Gregg & Joe Show. On this episode, the co-hosts discuss gurus, the dispute between two of their friends and co-workers in Jerry Ward and Bostin Loyd, Gregg's eye injury and more.
And it was a great pleasure to have none other than the subject of our next cover C.T. Fletcher join us on the Instagram Live feed, proving once again that NOT ALL MSM COVER GUYS ARE CREATED EQUAL! We had no idea that C.T. was going to join us and this goes to show you what type of man he is! His cover isn't even out yet and he's shown more support for our company already than the vast majority of other people we have had on the cover and promoted the shit out of.
This is one episode of The Gregg and Joe Show  that you will not want to miss.
'Like' the Gregg & Joe Show on Facebook and follow on Twitter.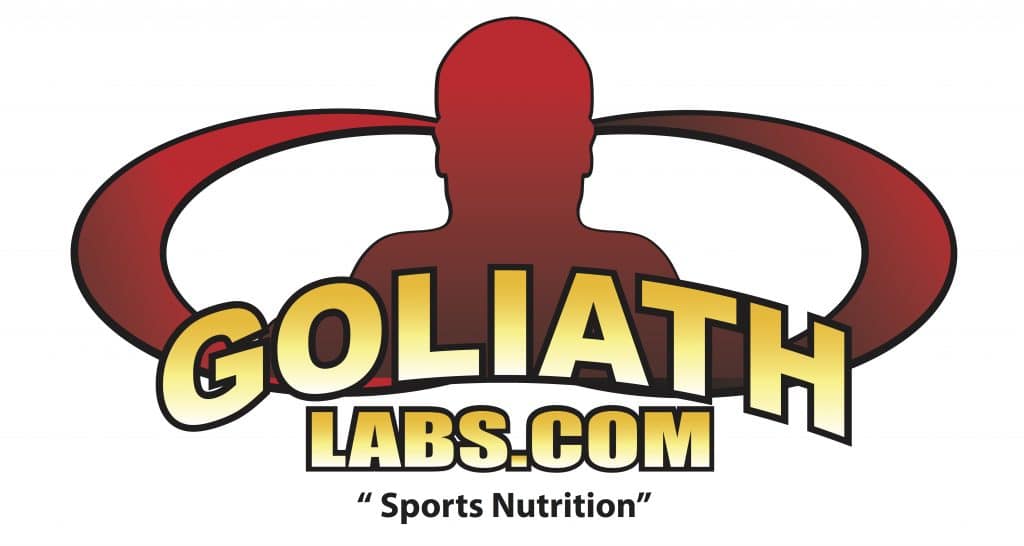 OUR SHOW SPONSORS: